Have you ever done this???
Locked keys in Car Trunk




A big thank you to Andy
who rescued this damsel in distress


yesterday who in her hurry to get to Sarasota yesterday for a


baby shower
locked her keys in the trunk of her car
while putting some balloons



in the trunk after realizing the clerk at the Dollar tree

had not given her all of her purchases grabbing my purse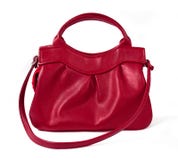 and slamming the trunk shut forgetting the keys
laying there.
I went inside claiming my lost goods and shopping bag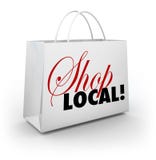 then realizing my keys were in the trunk with no spare key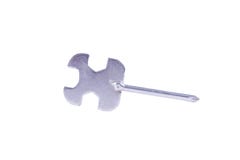 I felt helpless! Needless to say I waited over an hour and twenty minutes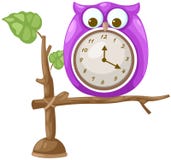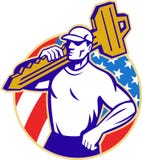 for a local locksmith
who kept promising he was only minutes.away every 15 or 20 minutes.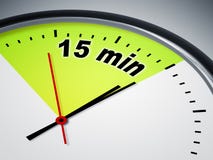 As hot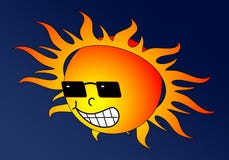 as it was I thought I would just die right there of heat stroke.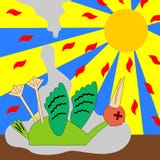 A passerby offered me a water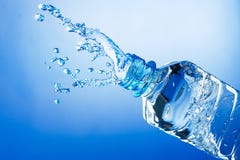 but I declined hoping the locksmith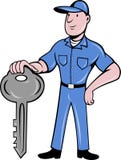 would show as promised. When he still did not show I began to cry.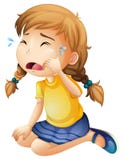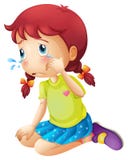 Wiping tears
I saw this crazy little butterfly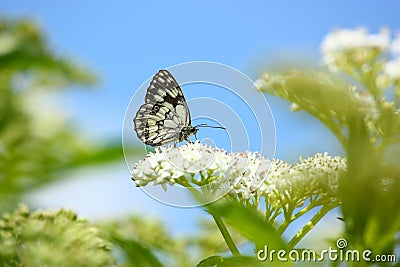 dancing around the Bush I was near and just knew it was
my Dad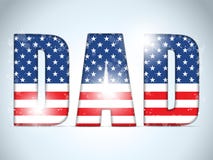 saying calm down.
Moments later a tow truck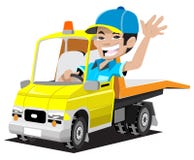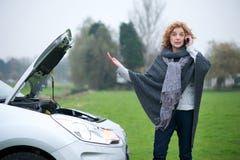 showed up for another stranded person
in the same situation. I questioned him asking if he could do another rescue and he agreed.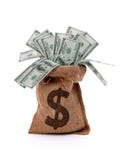 This was a much lesser charge
than the Locksmith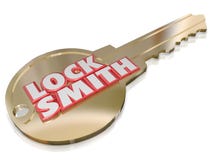 would have been in
fact he offered complimentary service
but I gave him what cash I had and a hug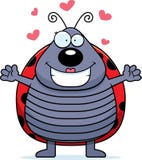 for being so kind.
Thanks again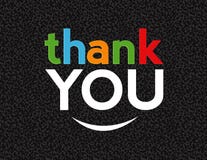 Andy from Action Towing!